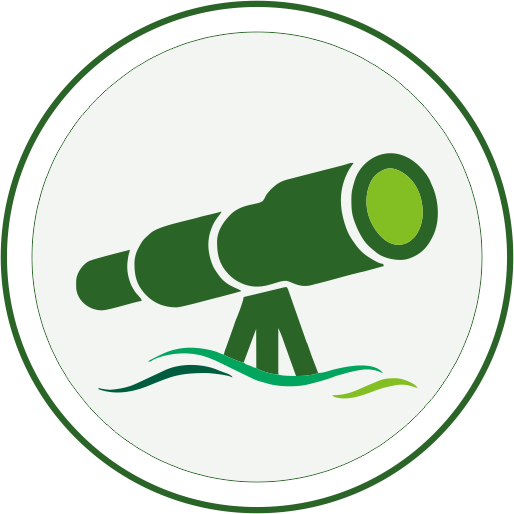 Vision
A world where every child is born with equitable and optimal chance to survive, grow and develop.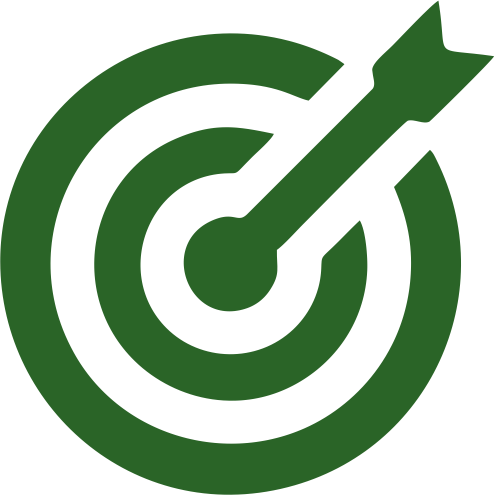 Mission
To influence all policies and programmes that impact on the wellbeing of every child through advocacy and strategic interventions that promote and protect the survival, growth and development.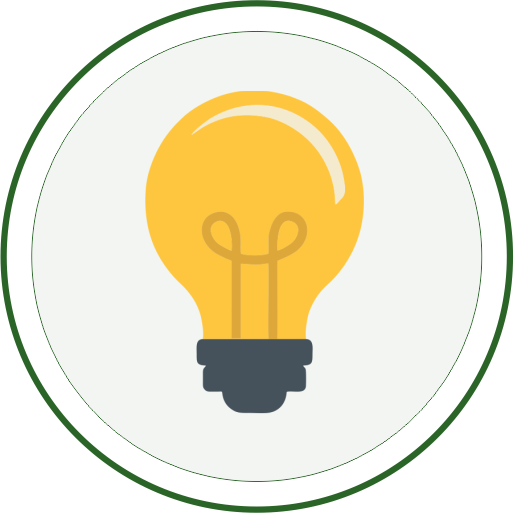 Purpose
The purpose of the Paediatric association of Nigeria is to offer a platform for paediatricians and other professionals to improve health care for children through networking, and collaboration with experts in the field.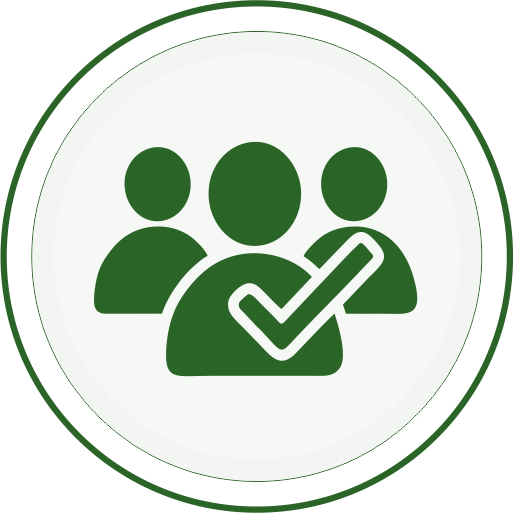 MEMBERSHIP
PAN is a member of Union of African Paediatric Societies and Associations (UNAPSA), affiliated with International Paediatric Association and collaborates with America Academy of Pediatrics.

 

Associate, confer and collaborate with members on child healthcare matters through conferences, seminars and workshops for the promotion of knowledge and exchange of information on child    health matters
Create and/or align with innovative interventions that impact positively on child health by cooperation and collaboration with national and international agencies
Support governments and other stakeholders in child health in the review, implementation, supervision, monitoring and evaluation of all national activities that affect children
Act as "a watchdog" on child health matters through reviews, generation, collation and distribution of statistical information on children
Produce a journal of international standard, the Nigerian Journal of Paediatrics (NJP) as a resource for information generated to promote child health
Update members of the association and others on current information and issues nationally and internationally on child health through the publication of newsletter(PAN News)