The Paediatric Association of Nigeria (PAN) is a non-governmental, apolitical, not-for-profit professional Association of medical doctors who are specialists in the care of children.
The Association also includes nurses who specialise in the nursing care of children as associate members and resident doctors training to be Paediatricians as trainee members.
It was founded in 1968. The Association is a member of the Union of African Paediatric Societies and Associations (UNAPSA) and it is affiliated to the International Paediatric Association (IPA).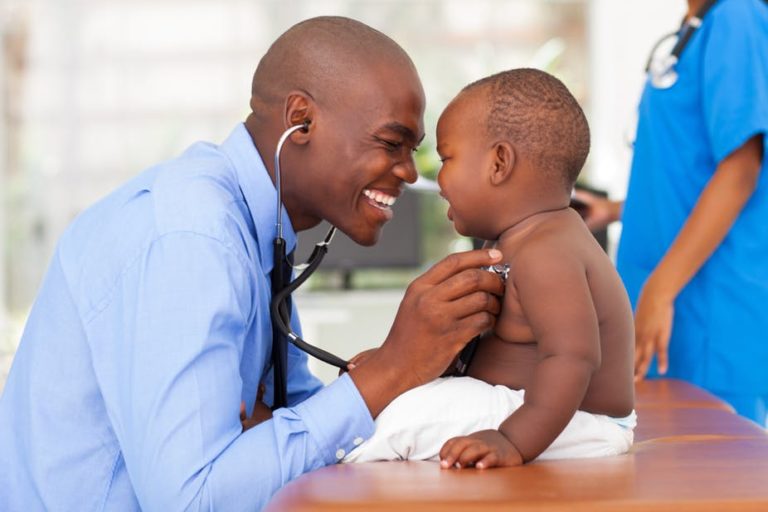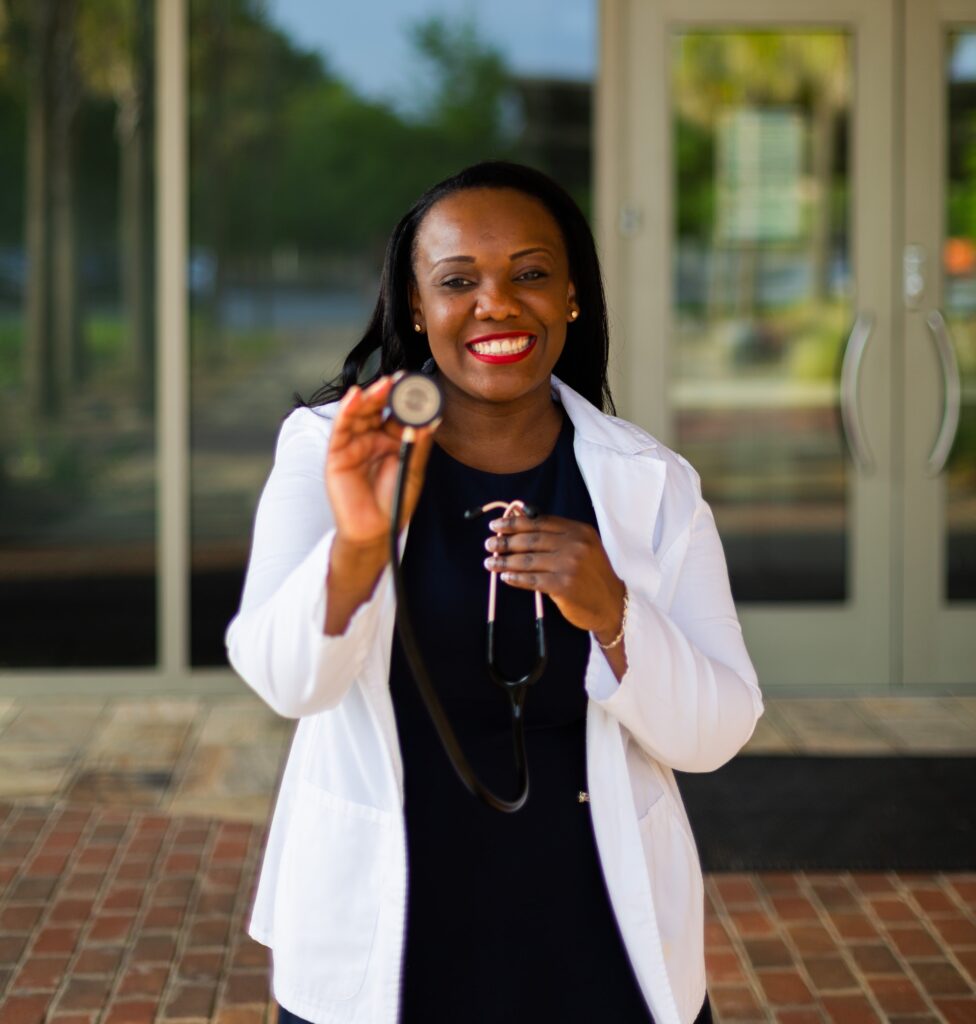 Join a Thriving Community of Professionals Committed to Elevating Paediatric Healthcare in Nigeria
The Executive Committee of the Paediatric Association of Nigeria (PAN) is calling on all interested and eligible persons to apply for membership of the Association.
PUBLICATIONS | AAP OPEN ACCESS WEBINARS |OTHER RESOURCES
LONG LIFE FOR ALL
PAN recommends complete vaccination of every child born in Nigeria and those immigrating into Nigeria. The vaccine schedules are recommended by experts in PAN, in collaboration with others in UNICEF and the WHO.