MESSAGE FROM
PAN PRESIDENT​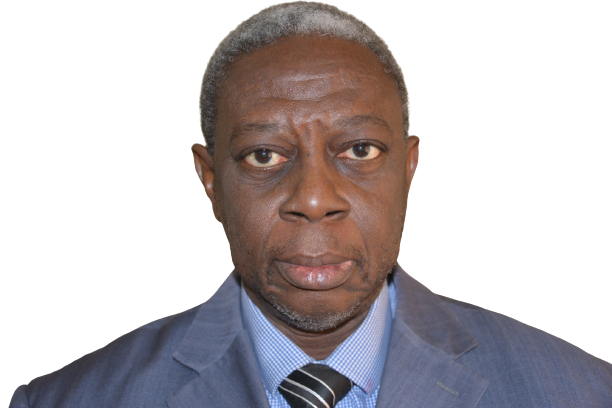 Dr. Olufemi Ogunrinde,
ABUTH, Zaria
MESSAGE FROM PAN PRESIDENT
Happy new month!
Distinguished members of the Paediatric Association of Nigeria (PAN), and members of the public. I greet all as we commence the month of May 2022.
On behalf of PAN, I congratulate all workers globally, particularly those in Nigeria, on the celebrations of the International Workers' Day of 2022.
PAN, also made up of workers, celebrates and stands with you, especially as we consider you strong partners in the optimal upbring of children in Nigeria to ensure the future of these kids and that of the nation. As parents, it is your responsibility to ensure that children in Nigeria develop in a loving and caring but not excessively permissive environment. 
There is a dire need to secure the future of our children. Among many actions that can be taken to do this, very importantly, we must ensure they are properly fed, adequately clothed and housed, given functional education, and have enough exercise and nutrition. To ensure that they remain healthy enough to engage in all the aforementioned, they must be immunized against prevalent diseases in the environment. We should not allow ourselves to be deceived about the benefits of immunization; they are real. The vaccines are one of the major reasons many of us are here today. The vaccines constitute a major reason why millions of children in Nigeria now celebrate their fifth birthdays. It is very important to see a qualified health worker whenever your child falls ill.
So, let us continue to work hard to put enough food on the table for our children, strive hard to ensure that they remain healthy by ensuring that they receive all important and relevant vaccines. HAPPY WORKERS' DAY
I wish our Muslim brethren Happy Eid-al-Fitr. The holy month of Ramadan has come and gone, and it is my prayer that the blessings and inspirations associated with it with abide with you and guide you in all you do, especially as we continue to advocate for the Nigerian child, and by extension, children all over the world.
All members are urged to follow developments in PAN on our Twitter handle (@pan_ngr) and on our Facebook page. Visit PAN's website regularly. Activate your PAN email addresses; we plan to use them actively henceforth for communicating and other virtual events that would crop up. We also need members to join PAN's Telegram forum for day-to-day information.
Please remember that COVID-19 is still with us. Let us continue to pay great attention to all anti-COVID-19 protocols and to stay safe.
Have a most blessed and pleasant month!
Dr. Olufemi Ogunrinde, 
PAN President
1st May 2022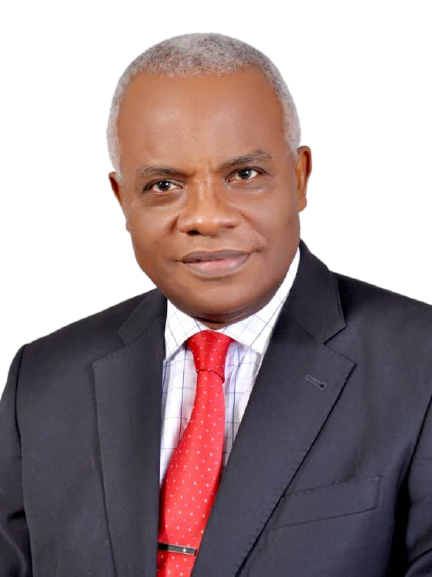 Dr Edward Alikor, MB.,BS., MSc, FWACPaed.