Last Updated on August 1, 2022 by PAN ADMIN
PAEDIATRIC ASSOCIATION OF NIGERIA
The Paediatric Association of Nigeria (PAN) is a non-governmental, apolitical, not-for-profit professional Association of medical doctors who are specialists in the care of children.
The Association also includes nurses who specialise in the nursing care of children as associate members and resident doctors training to be Paediatricians as trainee members.
It was founded in 1968. The Association is a member of the Union of African Paediatric Societies and Associations (UNAPSA) and it is affiliated to the International Paediatric Association (IPA).
The induction ceremony for new members is carried out annually in January during the PANCONF. Aspiring new members for inducted are expected to have completed all requirements…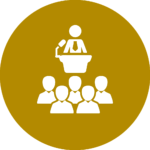 Child Abuse: an escalating menace in Nigeria.
18th to 22nd January 2022​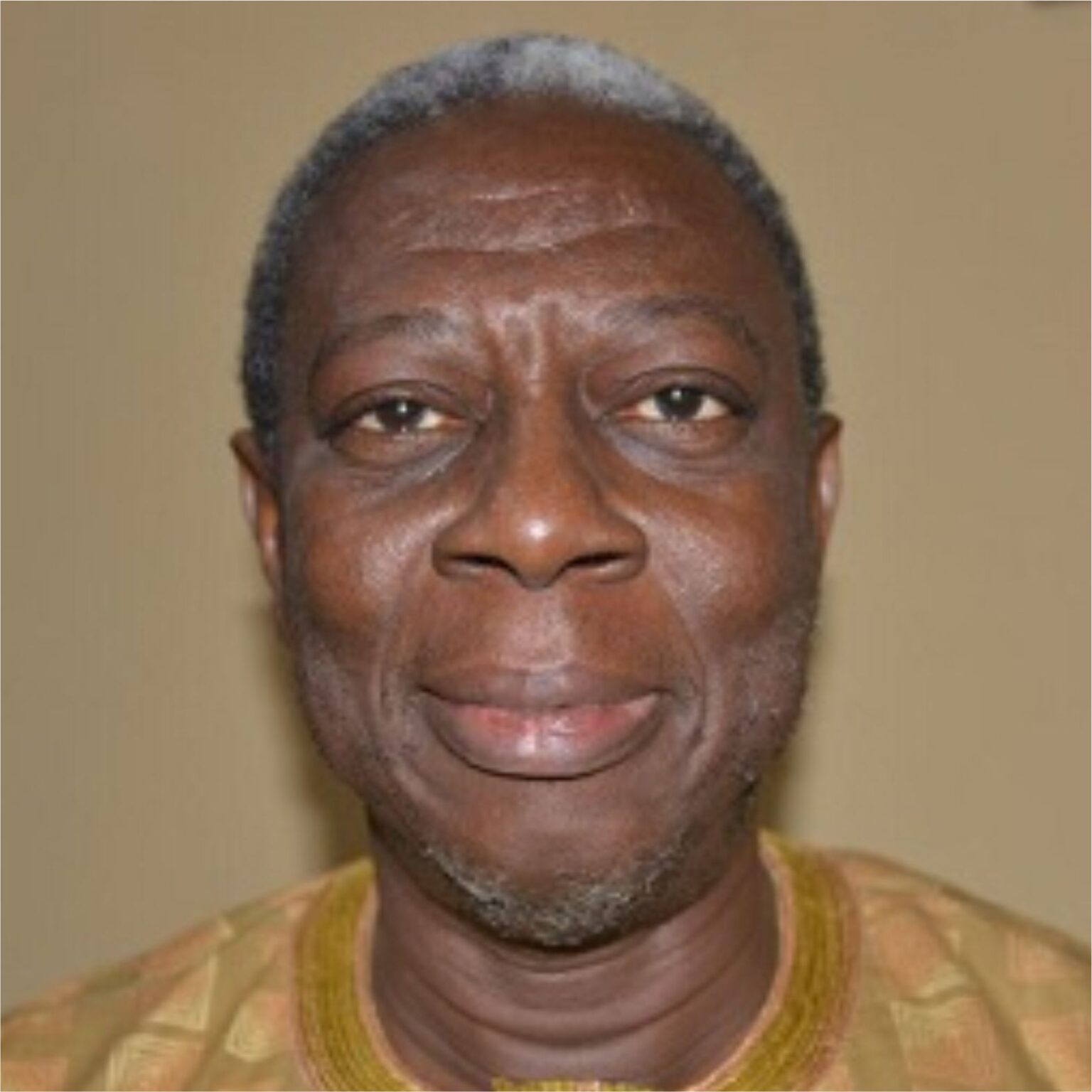 MESSAGE FROM
PAN PRESIDENT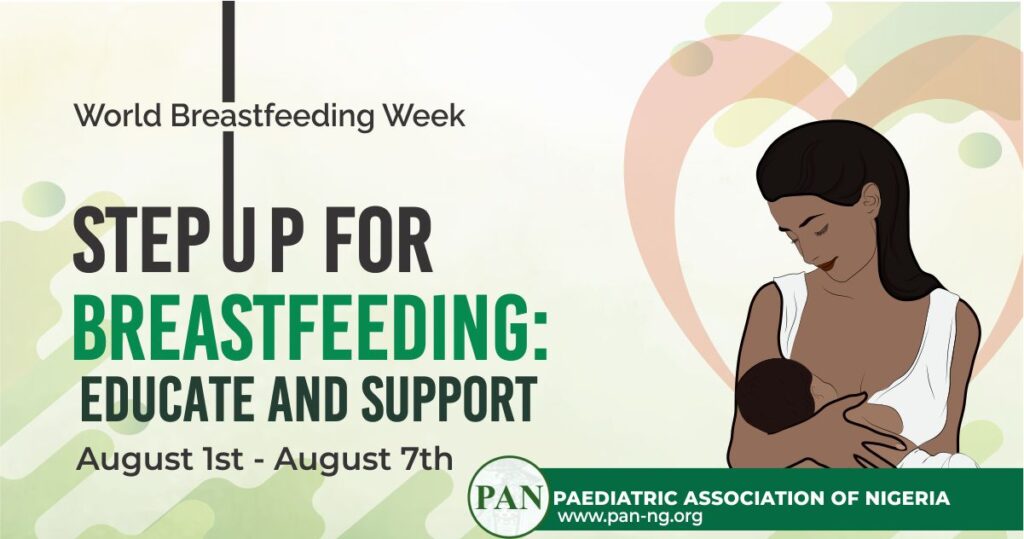 Step Up for Breastfeeding: Educate and Support
The Paediatric Association of Nigeria congratulates all mothers, within and outside the shores of Nigeria, on their phenomenal achievements of raising vibrant children, multitudes of whom are productive and high-achieving adults in our societies. These you have done by many powerful deeds including the provision of adequate nutrition, especially the provision of breast milk at very crucial and critical stages of our lives, in the first six months when our rapidly developing and growing brains needed vital nutrients.
IMMUNIZATION
PANadvocates that all Children be IMMUNIZED against VACCINE-PREVENTABLE DISEASES
JOURNALS
Nigerian Journal of Paediatrics, The Journal provides a medium for the dissemination of knowledge in all fields of Paediatrics and Child Health and serves as a forum for the publication of general information and reports of conference proceedings...​
PAN PROJECTS
Scale up of Capacity for Neonatal Resuscitation in Nigeria
PUBLICATIONS | AAP OPEN ACCESS WEBINARS |OTHER RESOURCES